Bridger Bowl - Riblet Chair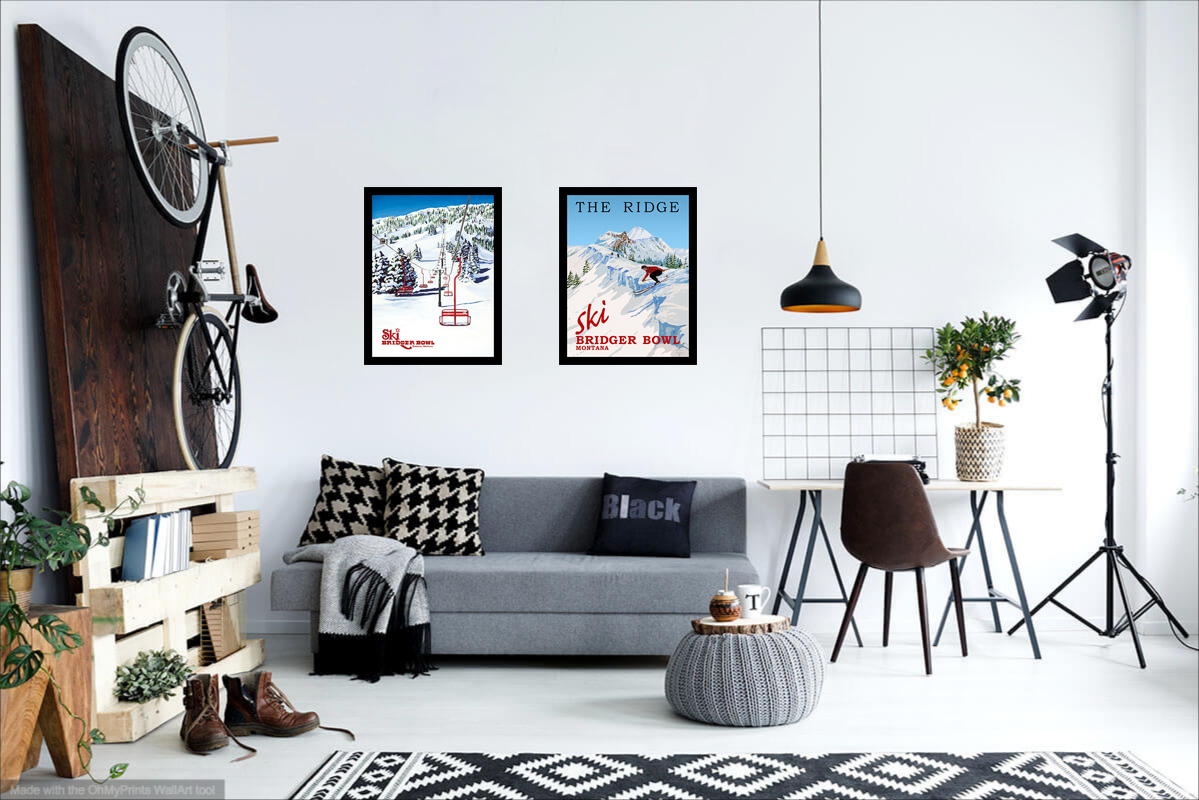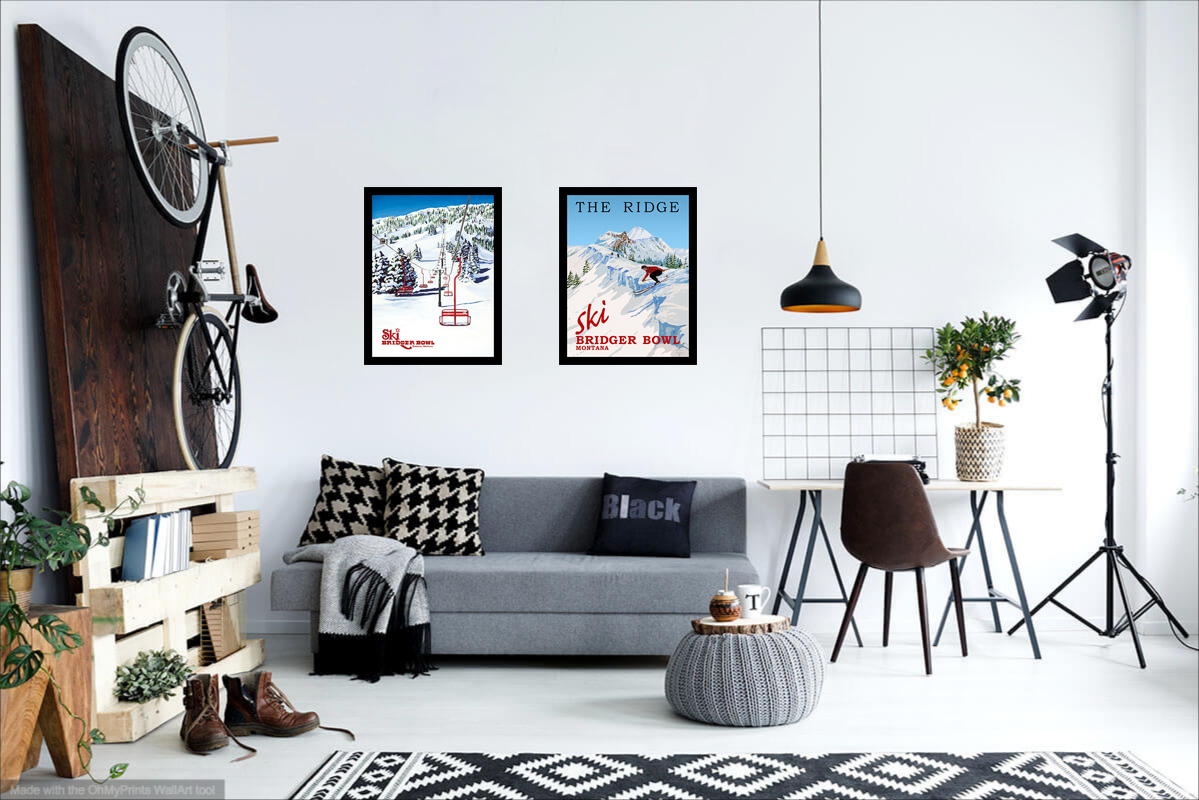 Bridger Bowl - Riblet Chair
Available in Litho Paper Print or Canvas Print in various sizes.
Bridger Bowl - Riblet Chair
18"x24" High quality lithograph print on textured art paper. Giclee Canvas prints hand stretched on wooden frames, like a painting.
Original poster designed by White Creek and artist Alicia Andersen.
When I first started skiing at Bridger, every chair was an old red Riblet chair. Through the years, the chairs have now been replaced by new modern lifts. The old lifts had a special feel with the bar in the middle and room for only you and one friend, a familiar hum and squeaky wheels on the towers. This poster of the old Bridger Chair is intended to honor those old lifts, take you back in time, and perhaps conger up memories of powder days gone by and the slow ride back to the top with a close friend.
Travis Andersen