Bridger Bowl - The Ridge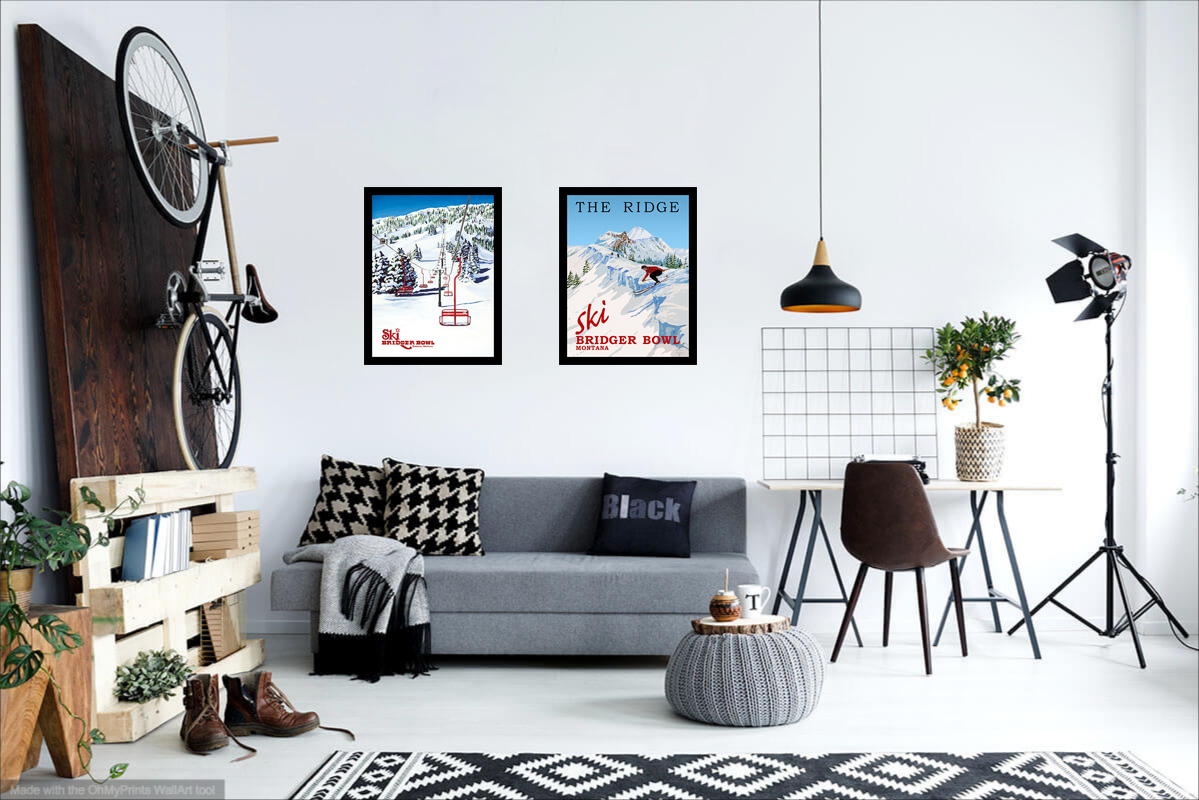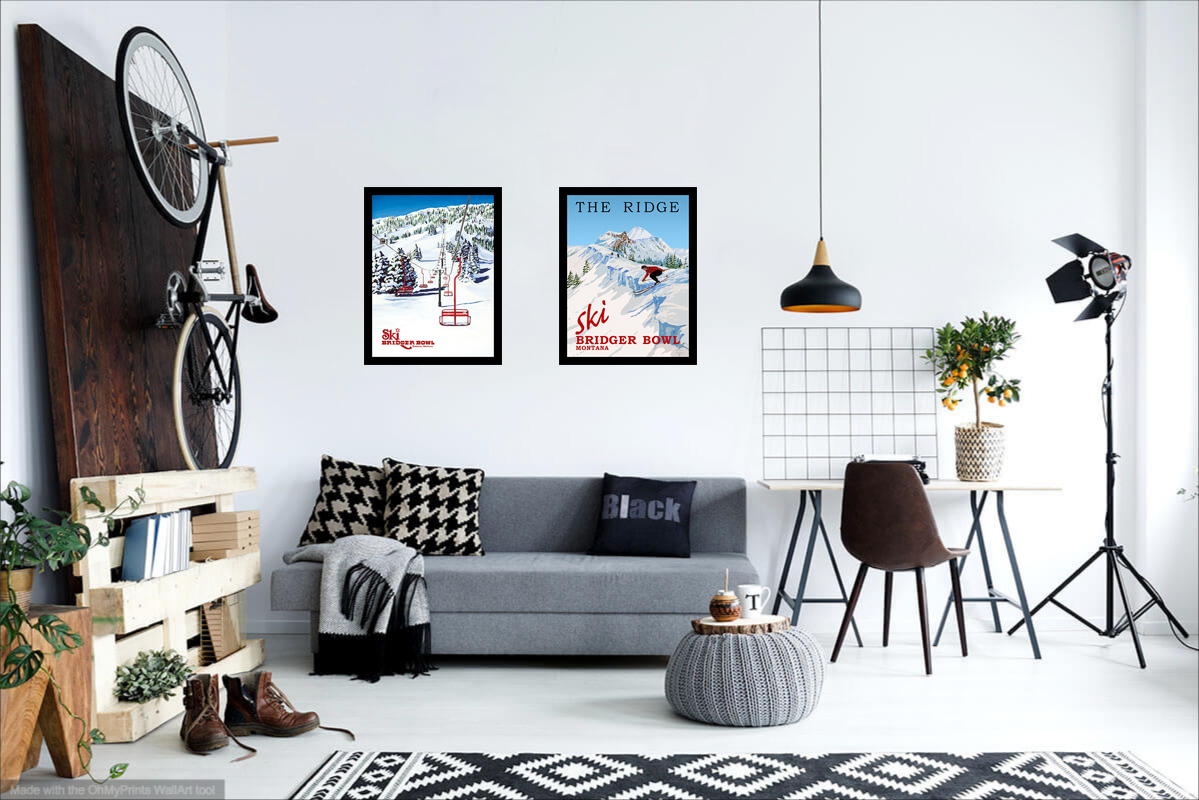 Bridger Bowl - The Ridge
Available in Litho Paper Print or Canvas Print in various sizes.
Bridger Bowl
18"x24" High quality lithograph print on textured art paper. Giclee Canvas prints hand stretched on wooden frames, like a painting.
Original poster designed by White Creek and artist Frank Beer.
The design that started it all, our first vintage style ski poster. The Ridge at Bridger Bowl has been the proving grounds for generations of Montana skiers. Legendary names like Doug Coombs, Scot Schmidt, and Tom Jugnst honed their skills on the steep, technical slopes of the infamous Ridge. Bridger was created by local skiers in the 50's when the first lifts were built, and tales of adventures to the Ridge have followed ever since.